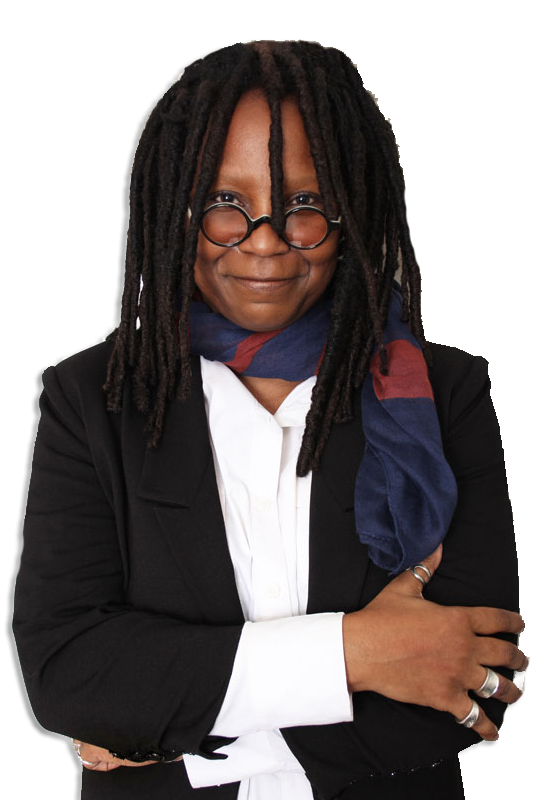 Bettina Williams – The Premier Whoopi Goldberg Look Alike and Sound Alike!
Bettina Williams – AKA Whoopi
The Premier Whoopi Goldberg
Look Alike and Sound Alike!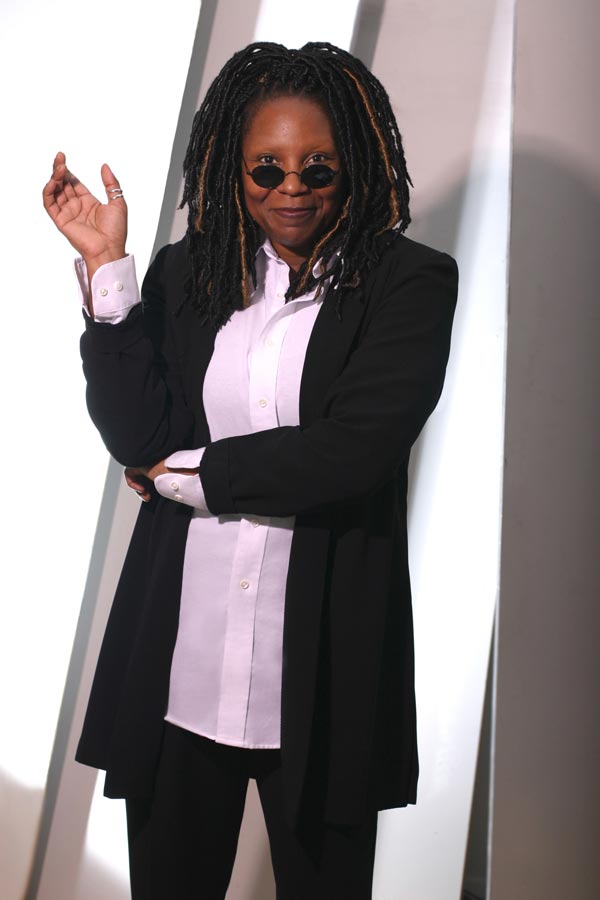 Bettina Williams has appeared as Whoopi on such TV shows as The Chelsea Handler Show, Rachel Ray, The Maury Povich Show, VIBE hosted by Sinbad; the movie "Bamboo Shark" and the film "Just About Famous"; also featured in The Food Network Magazine, People Magazine, Entertainment Weekly, JET Magazine; published in "Double Take" by Devon Cass, "Made You Look" by Denise Bella Viasis, published by Trillennium Books; comedian emcee and opening act for such artists as KC & The Sunshine Band and jazz musician Boney James.
You will be amazed by Bettina as Whoopi…we were and so were the people in the audience when they saw her in our documentary about celebrity impersonators, JUST ABOUT FAMOUS. Literally, you could hear the "wow factor" when she popped on screen. Not only does Bettina have the look, she's also a breeze to work with.
Matt Mamula
Bettina is a true pro as Whoopi Goldberg Celebrity lookalike Impersonator. I have had Bettina at many, many events in the past and she has never disappointed me or any of my clients……She always gets rave reviews. Reputation is very important in the Entertainment Industry and Bettina is at the top of the list for having the BEST reputation in the industry. She is very entertaining and always puts in the extra effort to make sure everyone is happy at all of the events I have sent her to. I would always recommend Bettina as Whoopi Goldberg Celebrity Lookalike Impersonator.
Ron Besser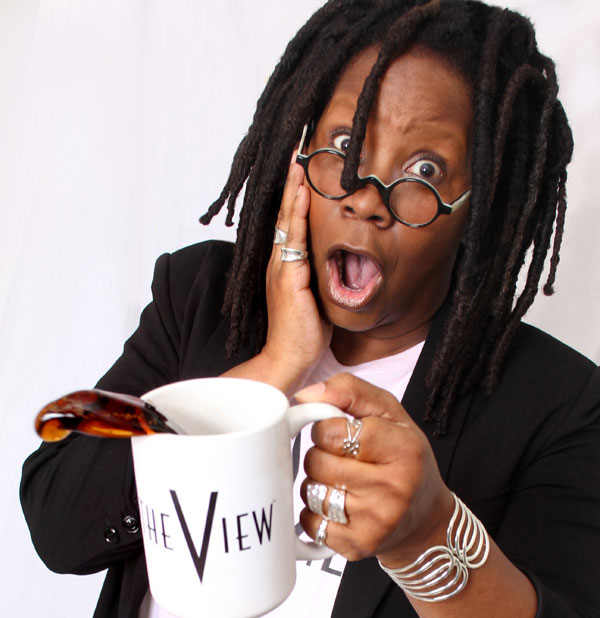 Bettina Williams aka Whoopi has got to be one of the most personable talents to work with. She makes each guest and audience member feel special. Bettina treats everyone with respect, from other talent to crew as well.
Jennifer Ramsey
Rarely is there an artist that mixes professionalism, talent, and humor, but with Bettina you get the whole package.
Dennis Ward
Bettina Williams was featured in or appeared at…
The Maury Povich Show

Entertainment Weekly Magazine

The Rachael Ray Show

The Reel Awards

MGM Grand Celebrity Look Alike Contest

River Center Comedy Club

People Magazine

Appeared On MTV

ABC Studios

Chelsea Handler Show